We can help

SageData is based in Ottawa, Ontario, Canada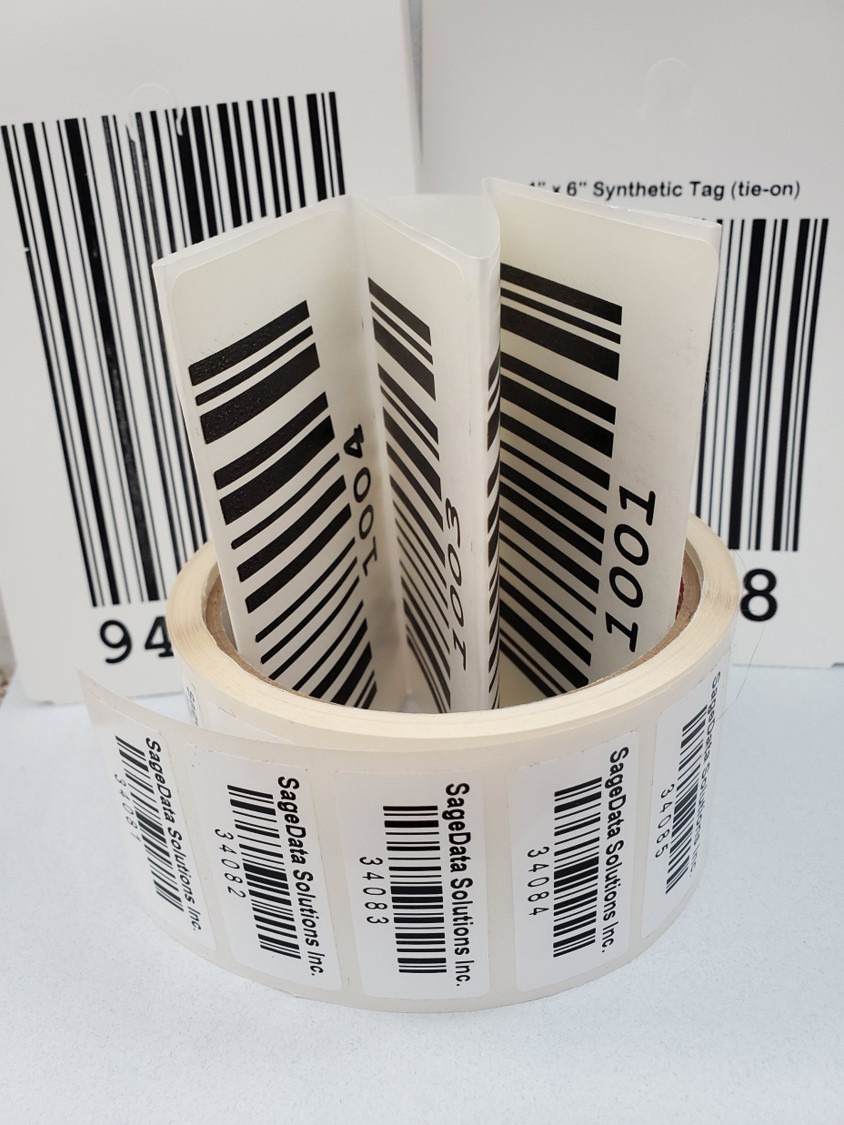 From project conception to retirement we can work with your team to ensure success.
Our experience since 1991 suggests that there are five key ingredients for a successful project.
They are: system design; software; hardware; tags and media; post delivery support.
System design
We will work with you to develop a firm specification for your system requirements. We bring to this conversation our experience with some hundreds of systems using handheld computers, barcodes and RFID technology. Time spent in refining the original system design and requirements will shorten the implementation cycle and ensure that the final system fully meets its objectives. [More]
Software
Software is probably the most important element of the system. It has more effect on the eventual functionality than the selection of the hardware. SageData have standard systems which fully meet the requirements of many of our clients. But experience over the years has shown that for the majority of our customers some Customization is necessary. Our approach is to take these Standard Products and modify the skin, the user interface to ensure that the application exactly matches your requirements. This gives you the benefit of the standard package (low cost, fast delivery, reliable operation) with the benefits of a custom package (ease-of-use, exact match to your requirements, minimal training requirements). [More]
Hardware
SageData provides hardware from a wide range of vendors. All equipment is tested and verified before we offer it to our clients, and each item is verified before delivery. After reviewing your specific application we will be able to identify the best product or products for your specific situation. Hardware that we supplied includes handheld computers, barcode printers, barcode readers and RFID readers. [More]
Tags and media
Barcode labels are often overlooked as a vital element of the system. We know of cases where expensive systems have failed because, after spending tens of thousands of dollars hardware and software, a few cents were saved on barcode labels. The best reader is useless if the labels have fallen off the items to be tracked. Whether you use preprinted asset labels or buy raw stock and bring your own, we can help you. And now as RFID technology becomes more accepted SageData can provide RFID tags, LF, HF and UHF to your requirements. [More]
PDS - Post Delivery Support
Possibly the most essential of the five elements. Proper care and support through installation, training and beyond is essential. It is not unusual for requirements to change in SageData can assist you in finding new ways to use the system or determining an appropriate upgrade. SageData will also assist as your application is moved to new hardware, and by ensuring that your systems operate correctly on the latest versions of server and workstation operating systems.
We are here to help you achieve your business goals.
QAOK2577-21