Mobile Handheld Computers and Barcode Readers, Data Collectors, RFID Readers, Barcode Readers for Laptops, Barcode Printers
SageData is based in Ottawa, Ontario, Canada
SageData provides a comprehensive solution that includes Barcodes and RFID, for identification of items, locations or individuals; and hand held mobile computers, used to direct activities or collect information. In any project to introduce or update information systems using these technologies, there are five key elements which determine success of the project.
The five elements are:
- system design,
- software,
- hardware,
- labels or tags, and
- ongoing support.

This page talks about the third item, the hardware.
The following table sums up currently available hardware - mobile barcode readers (handheld computers), barcode scanners and printers that SageData provides to the clients as part of their solution.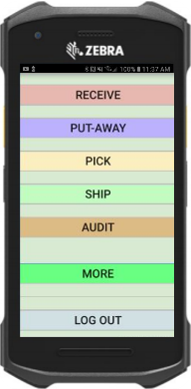 Zebra TC21-26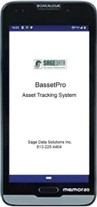 Datalogic Memor 20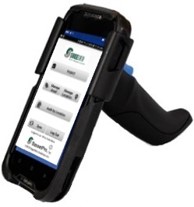 Datalogic Memor 11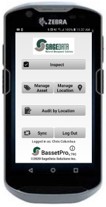 Zebra TC52-57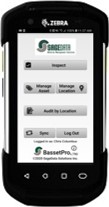 Zebra TC77
Zebra DS3600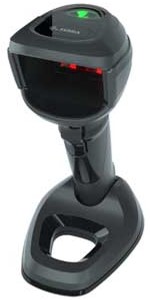 Zebra DS9908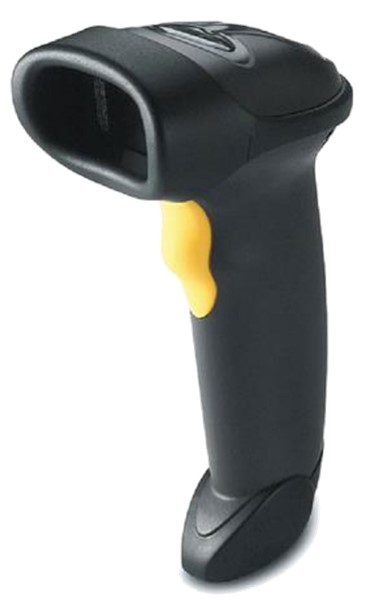 Zebra LS2208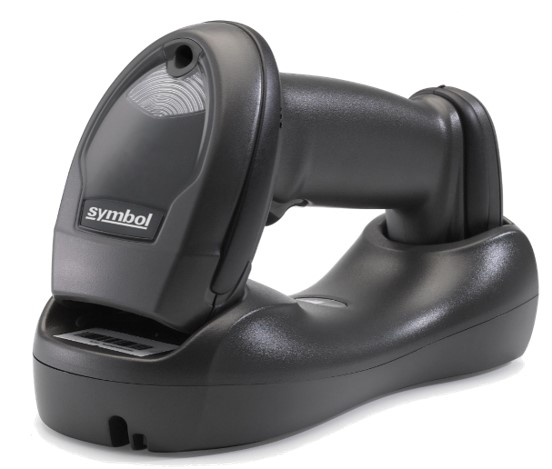 Zebra LI4278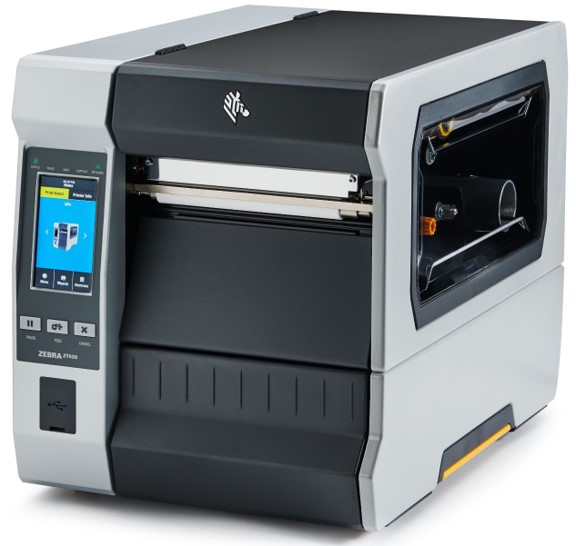 Zebra ZT600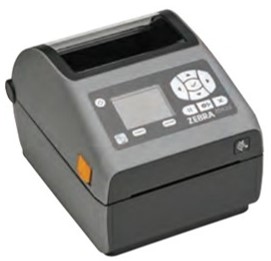 Zebra ZD620
To find additional information on specific hardware follow the below links:
-
mobile data collectors (handheld computers)
-
Barcode readers, printers
Please let us know if you have not found what you were looking for. The above information covers the most common hardware needs of our clients. There are additional hardware items available - check with us - we would be happy to assist you.
If you found this useful, you might also want to review:

- an introduction to barcode technology

- an introduction to RFID

- consulting services: barcodes and their applications

QAOK3118-3