Barcode Printers
SageData is based in Ottawa, Ontario, Canada
Barcode scanning and printing has been a part of our history for over 25 years. We offer barcode hardware that was repeatedly tested in the field. We supply hardware from many different vendors. We review all products, and recommend the models that we feel are the best option for each particular client. At this time, our top recommended barcode printers are all from Zebra. Details are provided below...
ZT600 - Industrial Barcode Labels Printer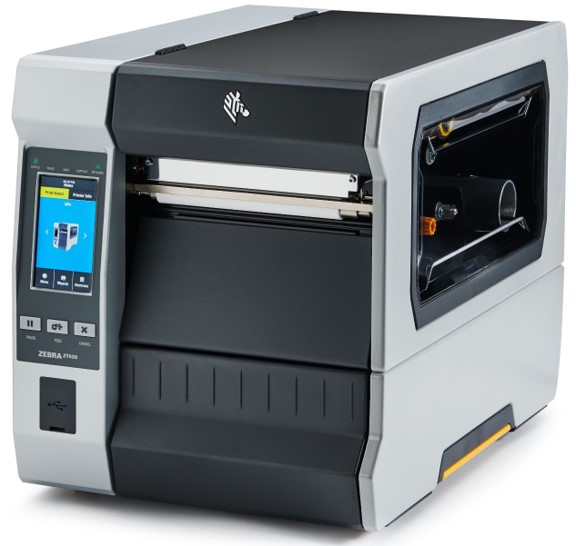 Barcode printing is easily done with the use of specialized printers. ZT600 is a fine example of industrial grade barcode printer. ZT600 is flexible and programmable, enabling customers to optimize their printing operations, streamline deployment of barcodes, and achieve quick return on investment. Built to meet the needs of mission-critical applications, ZT600 delivers an outstanding dependable performance.
ZT600 features:
- Thermal transfer and direct thermal printing of barcodes, text and graphics
- Advanced label/media counters
- Auto calibration
- Early warning system for cleaning printhead

Contact us for more information.
ZD620 - Desktop Barcode Labels Printer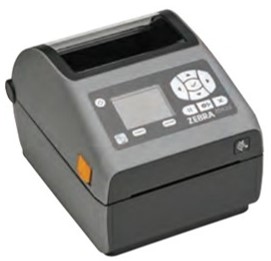 When print quality, productivity, application flexibility and management simplicity matter, the Zebra ZD620 delivers. As the next generation in Zebra's desktop printer line, the ZD620 is rising above conventional desktop printers with premium print quality and state of the art features. Available in both direct thermal and thermal transfer models, the ZD620 meets a wide variety of application requirements. The Zebra ZD620 that delivers the powerful print speed, print quality and printer manageability is the printer customers need to keep their operations moving forward.
This printer features:
- 203 dpi resolution
- 4.09 inch print width
- Direct thermal and thermal transfer printing of barcodes, text and graphics

Contact us for more information.
If you found this useful, you might also want to review:
-
an introduction to barcode technology
-
an introduction to RFID
-
mobile data collectors
-
consulting services: barcodes and their applications
QAOK3118-2