Consulting Services: Barcodes...
... and how to introduce or improve barcode technology in your application

SageData is based in Ottawa, Ontario, Canada
Introduction
SageData just passed 25 years in the barcode business. In that time we have been actively involved in many hundreds of applications for barcode technology. We have probably put barcodes on everything you can imagine and a few more things beside. In most cases we supply complete systems and provide advice and training.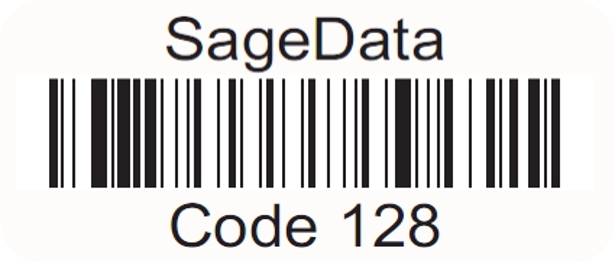 But we recognize that for many clients, all they need is some information, not only about the good news, but also about how to avoid the many traps and potholes that can damage any project. This note explains what we have to offer, and the options for working with us.
Application of Barcodes
Most common applications include managing physical assets, operating stores or warehouses, and performing inspections. But we have gone way beyond that with some of our more imaginative clients. So if you have some ideas about how barcodes might help your organization, feel free to call and talk with one of our barcode experts. There is no charge for the initial consultation. And no surprises when we move on to a more formal arrangement.
Symbology
All barcodes are not created equal. We can explain the strengths and weaknesses of each symbology, and help you select the one that is best for you.
Labels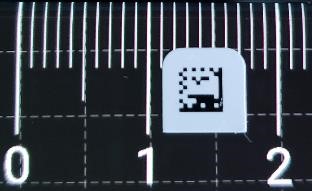 Labels might seem easy, but there is plenty of scope for error. Material. Adhesive. Quiet zone. Even size. Plus the construct of the information on the label. We have seen systems that become unusable, and some just seriously compromised by the selection of a character sequence to be used for SKU or UIC. We can help avoid the pitfalls.
RFID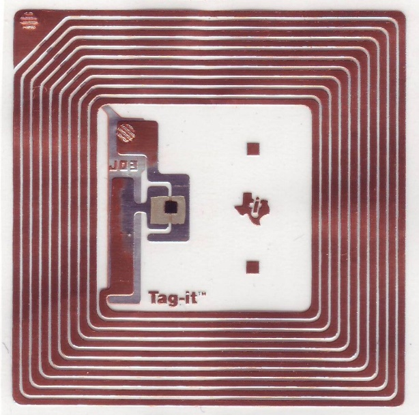 Some say that the barcode is dead, to be replaced imminently with the RFID tag. We say not so fast. We love RFID. There are unquestionable advantages offered by RFID. But we also love barcode technology. Each technology has strengths and weaknesses. Some applications could perform equally well either way. Other applications benefit from combined barcode-RFID approach.
Conclusion
We have acquired an extensive knowledge of barcode technology, and have seen and learned from many failed projects.
We would be happy to share that information with you.
If you found this useful, you might also want to review:

- an introduction to barcode technology

- an introduction to BassetPro

- mobile data collectors

- barcode, RFID software - a brief video

QAOK3168-16