Furniture Assembly Management

SageData is based in Ottawa, Ontario, Canada
Introduction
Furniture assembly might appear as a somewhat trivial process based on people's experiences with IKEA or similar types of furniture. You just follow the instructions step by step and, if you are lucky enough, the pieces will come together as expected. In the end a few dozen parts spread around the room are assembled into a new furniture item.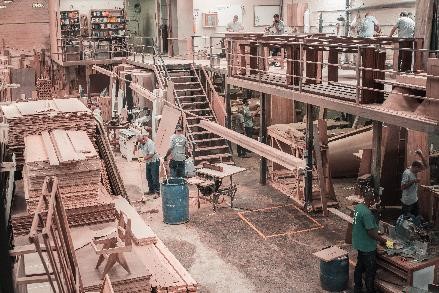 What are the key elements that ensure a success in the furniture assembly process? Probably the most important factor is the presence of all the required parts. Having clear and easy to follow instructions is also an important element. It is necessary to have proper tools to ensure that assembling furniture is smooth. Experience of the assemblers is the last element that makes a big difference whether the assembly goes well.
Let us focus on the first factor - the presence of all the required parts.
How to ensure that an assembly plant that deals with multiple orders has all the required parts in stock?
How to ensure that a worker picks up the correct parts for the work order at hand? .
BassetPro Solution
This is where SageData Solutions can help by providing reliable up-to-date information on the available stock and the location of the parts.
Using a combination of the barcode technology, mobile data collectors and our flagship and field proven software BassetPro, we provide a robust, easy to use solution to meet the challenges.
The mobile data collectors that the assembly workers use daily, display all the work orders that require picking up the parts. Once a work order has been accepted, the worker follows the instructions on the mobile screen to a specific shelf that contains the parts. Our system monitors the parts inventory in real time. When an inventory level reaches a preset threshold a notification is issued.
The use of mobile data collectors is intuitive allowing new employees to begin independent work with minimal training. This is quite helpful for the enterprises facing high turnover of the workers.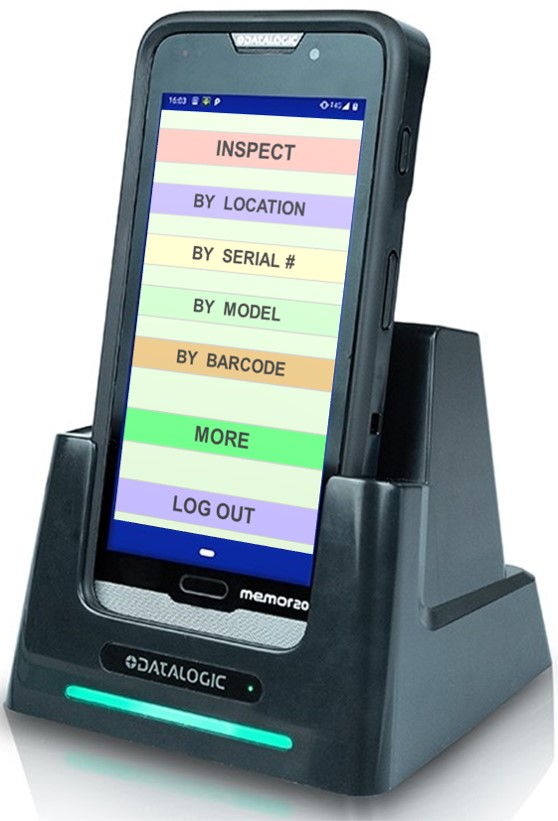 BassetPro produces multiple reports that allow the warehouse management to monitor the ongoing activities remotely including the inventory levels and the individual assignments.
For more information consider browsing the following links:

- barcodes for manufacturing

- manufacturing applications for asset tracking

- BassetPro applications

- next steps with SageData Solutions
QAOK2575-4